Can we fix it?  Yes we can!

Repairs and maintenance
At the Nerushoek Shipyard repairs and maintenance are available year round. We are familiar with many types of ships with the most diverse equipment and can provide the service that your ship needs. By regularly monitoring the technical parts and the airframe, potential problems can be detected earlier and prevented. This not only saves money, but also a lot of misery. A handy tip! Have your boat checked in the winter months, so you can sail during your holiday with confidence. If you get unlucky despite all precautions, then Nerushoek Shipyard has everything available to help you.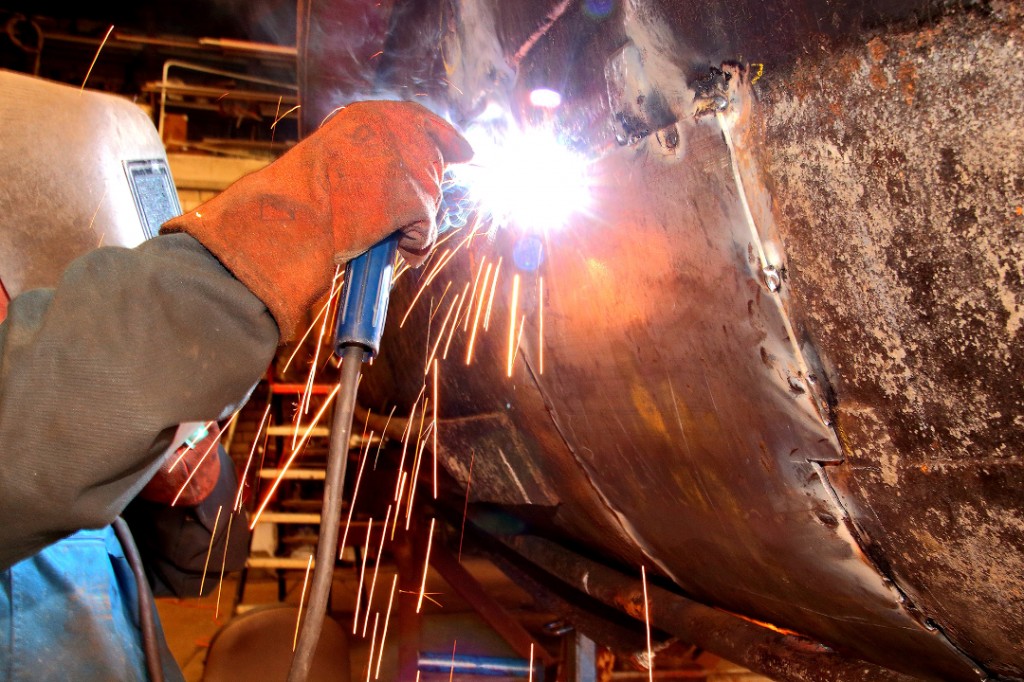 Renovation and modernization
The Nerushoek shipyard has extensive experience in renovation and modernization of vessels. For example placing thrusters, electronic and mechanical equipment and even complete airframe modifications.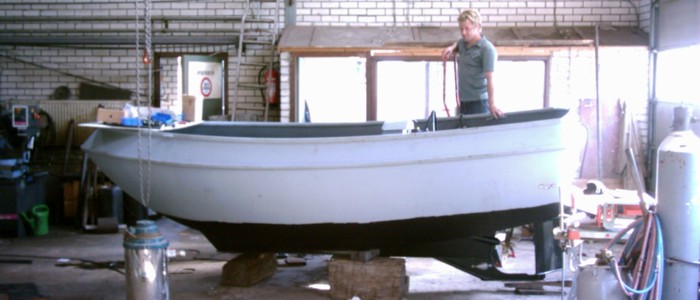 Jacob Rijpkema (owner of the Nerushoek Shipyard) with the Hielke and Sietze – (owners of the boat "Kameleon"). In the book series these youngsters had all kind of adventures with this boat
Restoration of nostalgic ships
Restoring nostalgic ships is a hobby of Jacob Rijpkema.
Ship paneling
You can also contact us for customized ship paneling. 

Marine engines
The engine is the heart of any ship/boat (ship or boat, pick one and stick with it, I would choose boat if it were me!!!!!). Value retension of your ship is directly linked to your engine's reliability. Thanks to our years of experience in the supply and installation of marine engines, we can advise and assist you in choosing the right engine for your boat. Frequently used brands by us are: Petter, Lombardini , Daewoo and Iveco, John Deere and SCAP.
Fine metal

When we talk about fine metal, we are talking about turning and milling. With yachts you can think of propeller shafts, rudder shafts, sword bolts, mast bolts, rudder fittings, etc. We have an extensive machine park??? (we also repair barges to service a broad field of fine metal).
Construction work
Fine metal and construction will in many cases together???. The boat lift (crane or lift, choose one and stick with it!!) (see photo below), built by us, is a combination of fine metal and construction work. In your ship the combination can be found in completely new plane trusses, deck and superstructure construction and sheet metal.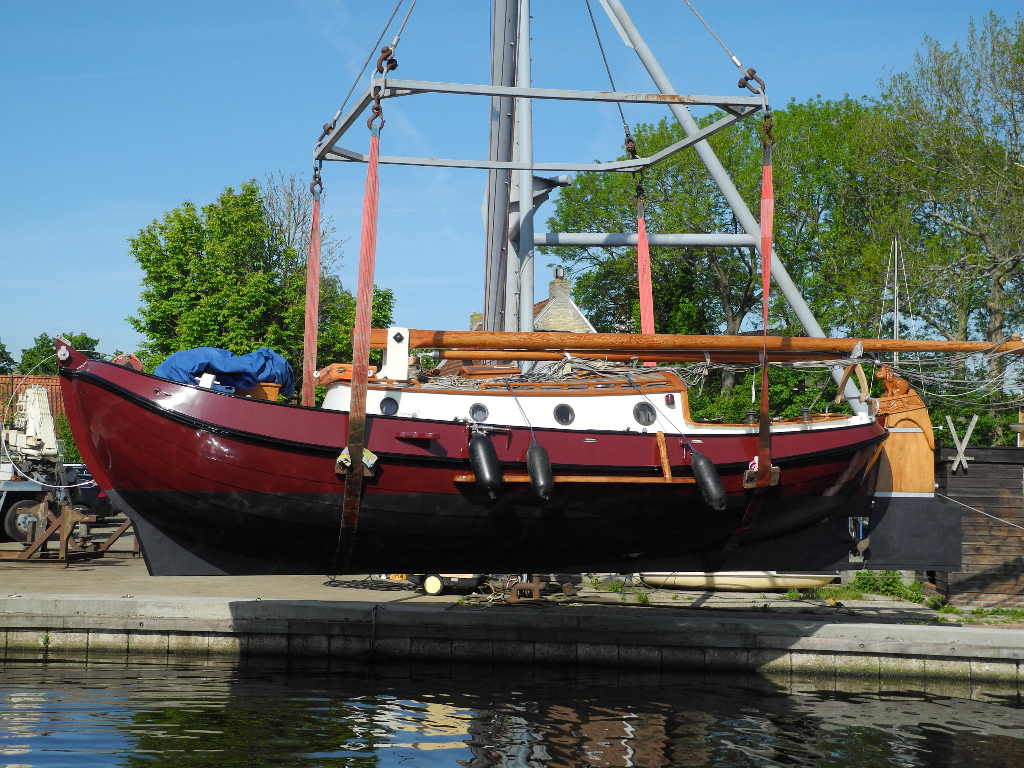 The boat lift (crane or lift, choose one and stick with it!!) can lift boats up to 20 tons.
Dredging
The Nerushoek Shipyard owns a light format dredging barge, which can reach places that are beyond the reach of heavy dredgers. The dredging barge can be hired for various dredging jobs, and also includes a dredge operator
Mini crane
The mini crane is a part of the dredging barge, but can also be used separately. A mini crane operator is also available by request.